North Central's, Chanler Robinson announced her commitment to The Ohio State University next fall on Tuesday morning.
The IHSAA 100m Hurdle Champion continued her season at New Balance Nationals Outdoors, racing the EE 400m Hurdles and taking first with a time of 61.28 seconds. She was also apart of North Central's 4x400 state record setting team, where they ran a 3:43.99. Her contribution of those 20 points helped North Central to win the team title at the 2019 State Finals back in June.
She hold PR's of 14.25 in the 100H, 43.92 in the 300H, 61.28 in the 400H as well as a 58.36 in the 400. Robinson holds the North Central record in the 300 Hurdles. She hopes to lower that record and break other records this upcoming season.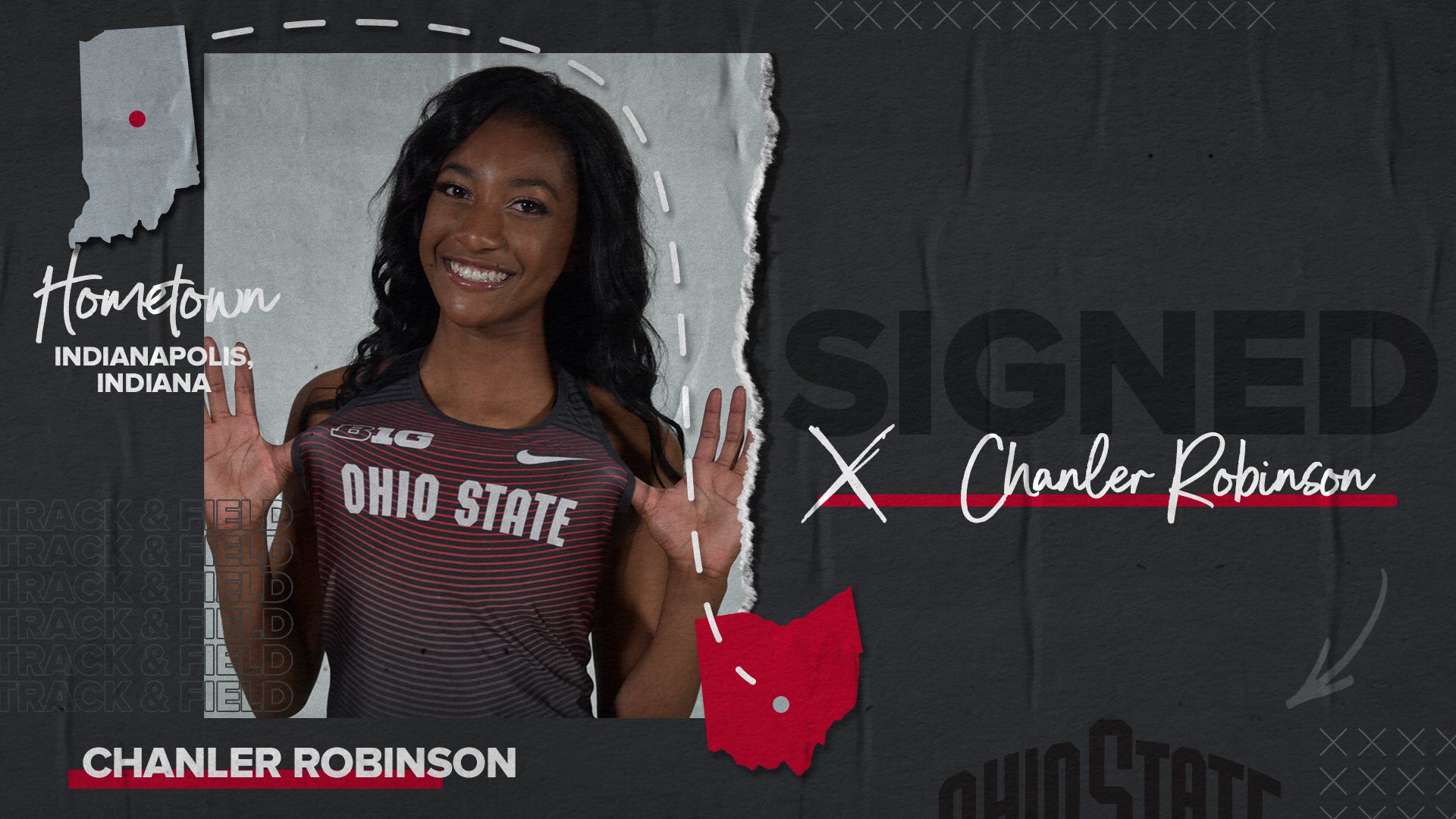 The future Buckeye will join an Ohio State team that has won the Big Ten indoor and outdoor titles for the past two seasons now. She also will join Marcia Sey from Great Britain who was 3rd at the European U20 Championships in July in the 100 hurdles.
Robinson also considered University of Kentucky, Purdue University and University of Illinois in her final four. She plans to study Animal Science with a Pre-Vet track.
Related: